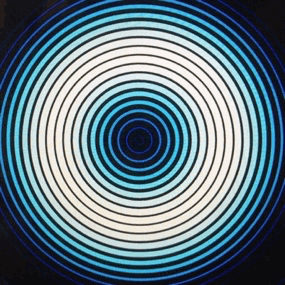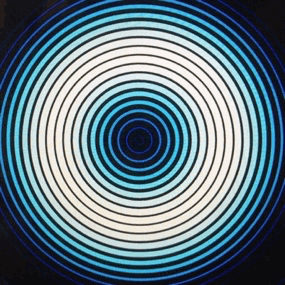 GODDESS OF THE RINGS
Blue Wave Rings
​
My best voice recording yet!
If you love mental domination .... hIpN0sis... you will love this...My voice is like velvet
Superior induction drops you so deep... then I take over your mind and body with ease...
You will relax and be come highly aroused as My blue ring waves penetrate your inner most mind....
erasing all thoughts as surrender and melt into a deep state of erotic bliss...
Hello, My name is Madame Jade Paris of EroticMindScapes, and I am the Goddess of the Rings...
Imagine and visualize as My superior velvety voice guides you into erotic nothingness...
Slipping waves of quiet relaxation.... you love My blue ring words...slowly seeping deeper..
at first without your notice ..under My spell... you are so helpless now.
I am your Mistress and I control you so well...
As your eyes begin to close... you will see My blue ring in your minds eye with ease....
Give in to your Mistress... your Goddess of the Rings...
My spell is so arousing...no thought, let them go...I'm deep inside your mind
as I command you to touch...
It feels so good to let go and surrender your mind and body to Me as I gently touch your....
No resistance....My words are your words...intense lust growing insatiably...horny and edging...
you release when I command you too.
xoxoxo
Madame Jade
AUDIO only... VIDEO VERSION coming soon.
File includes: sound waves of pleasure, musical textures, two layers of voice, binaural arousal beat.