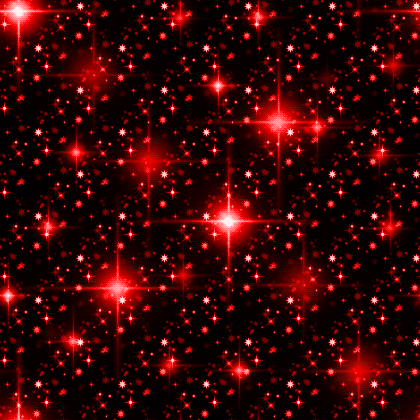 FootLicking Sub
FemDom FootWorship
​
​
Hello pet!
Are you ready to be My foot licking sub?
This is a super naughty foot fetish file ...and very mesmerizing!
Listen to My exotic words and visualize or imagine as
I get very, very, descriptive with you.
If you'd like to be under My desk, licking, sucking and pleasing Me,
then this is the file for you!
If you are a very good sub, you may get a foot job!
I require your full dedication and complete surrender in each and ever moment…
I tease you as your mouth is so close to My Goddess toes…
You are unable to do anything until I let you.
I will step on your face as you sniff My sexy foot aroma…
You have no choice, you must obey Me
Completely.
As you slide deeper and deeper into that submissive state…
You almost drool…I move might foot slightly so you can taste it.
Do you deserve to touch My feet? I don't let just anybody kiss, lick,
and suck My Goddess toes…
you must earn it…
so ask yourself, "What have I don't for Madame Jade lately"…
and you will have your answer.
I know you would love to have that cock between
My big toe and the next….hmmmmmm
Keep edging for Me pet…feel My foot, slip and slide…
A foot job by your Goddess, because you are worthy.
Feel My arches on your shaft…Imaging a high heel teasingly
twisting in your ball sack.
Cum countdown from 5 to 0, as waves of pleasure penetrate your body…
You will have to beg me to clean My feet up…
It's your new job pet…
you will be left fucktarted …It's a good thing
you know your place.
​
xoxoxo
Madame Jade.
​
Get this an listen to it while in bed. **multiple tracks, use visual imagery or your imagination,
breath and go deep..drop in to trance and you will experience extreme erotic pleasure.
​
**This Hyppn0tik MindMelt contains: flashes of My Goddess feet, Multi-layered sound tracks include two
FemDomme subliminal message tracks, brainwashing, mental domination, cum count down with finger snap,
mesmerizing pink crystal, rhythmic brainwave entrainment, subliminal hypn0t1c suggestions, seductive mind manipulation,
My sexy erotic feet, lips, gloves, and light sound textures. EXTREME FEMDOM FOOT CONTROL, true Hipn0siz,
sizzling arousal and relaxation…feels so good.
​