This store takes all credit cards but I prefer you
to purchase from my #1 stores if possible.
If you are a hypnoslut and love to trance and be controlled by a dominant women, you will purchase all of Madame's audio/video files. They are sexy works of art meant to brainwash you and condition you to serve a true Goddess: Madame Jade Paris.
Please reload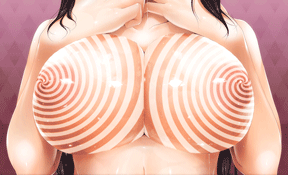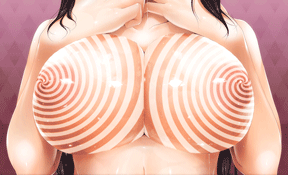 My

preferred stores are
labelled

above as
​
"My # 1 Stores"
​
Free Membership required