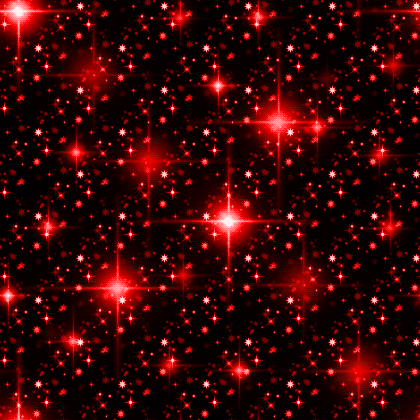 Patricia Performs…
Two very dominant women put Patrick/Patricia to the test
You don't have to be into sissy play to enjoy this file…Enjoy it as a voyer!
You will be hiding behind the curtain as a VOYER…imagine it…
watching patricia prove the excellence of her
training and obedience…what would happen if they found you?!
GODDESS NAUTICA FLAME heard about Patrick's behavior at the "Mindless Manor",
how he went from room to room
serving all the Dominant Mistresses in attendance. Such an obedient, uninhibited,
mindless drone.
Patricia is the slave of MADAME JADE PARIS …
She's been training him for years now…
His training has evolved into pure submission and now he identifies as "Patricia".
Listen and watch as both Mistresses take turns with patricia.
Madame Jade tells patrician to prove her obedience…
show what a cum loving whore she
really is.
Goddess Nautica Flame commands patricia to kneel
before her as she locks her up tight into
chastity…Keys kept in the cleavage of both Mistresses.
Nautica dresses patricia….puts pink fluffy panties on her…
and orders her to put on her maids dress promptly.
Madame Jade drops you into a deep subliminal trance as you
witness patricia proving herself to Goddess Nautica.
Patricia has very sensitive nipples…. As she struts in her high heels….
Look how that butt plug makes her hips shift from left to right….
such a dirty, dirty, bitch…
Goddess Nautica puts patricia's lipstick on…it's a shiny gloss
infused with cayenne pepper and cum….goop it up patricia!
Listen on as Patricia is order to be of service, both sexually
and in a domestic manner.
Keywords:
Panties, cum, buttplug, lipstick, strapon, tonsils tickled,
deep throat queen, nipple twist, submission, thoughts,
Control your orgasm, latex, shiny, slippery, obey, fucktoy, fluffy skirt,
no thoughts, breath deeply.
**This Mesmerizing MindMelt contains: Multi-layered sound tracks featuring
two dominant women:
Madame Jade Paris and Goddess Nautica Flame, mental domination,
domestic servitude, Cum countdown, mesmerizing spiral, crystal, Mesmerizing suggestions, seductive mind manipulation, My sexy erotic breasts, lips, gloves, and corset, light sound textures and sound effects.EXTREME FEMDOM CONTROL, true Mesmerization, sizzling arousal, feels so good to be a
voter hiding behind the curtain.