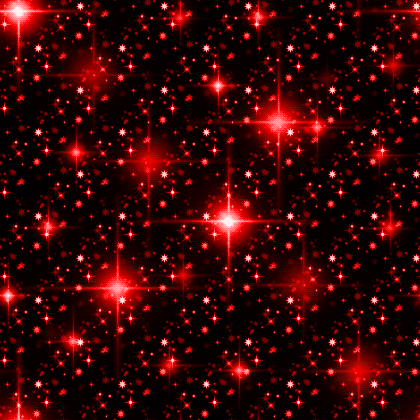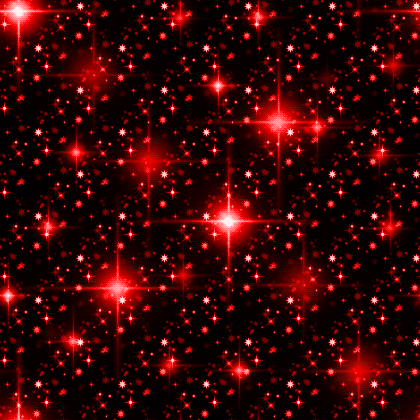 Titty Cum Trigger
​
​
In this erotic mesmerizing creation, I plant some very
dirty triggers in your mind…
Look at My CUM COVERED TITS as I plant subliminal
triggers and programyou for the ultimate, heightened pleasure.
I trigger you to crave to cum on your woman's tits ….whenever you hear My
Voice or see My beautiful tits ….even if in your minds eye…
You will immediately think about fucking her cleavage and
cumming on her breasts…
I start with a relaxing induction to DROP you deep…
Once you are under, you will lose control of your sex life…
My powerful voice andlarge breast will take over and program you
to crave a certain type of sex….
Just relax and stare at My breasts…it's so much easier
when you fixate your eyes on My amazing tits and just do as I say….
You fall into My mesmerizing cleavage…it's like a vortex sucking you down…
When you see My breasts you are triggered to insert and thrust….
Watch My pocket watch swing in front of My glorious tits as My perfect voice
Controls you and programs your primitive mind…
The simple thought our sight of My breasts, will trigger a craving
you won't be able to deny.
This will be the only type of sex you initially crave…unless I say otherwise…
An extreme need for " Titty Cum Sex" that will never go away completely.
You are allowed to let yourself go and lose yourself in pleasure….
Look at My CUM COVERED TITS as I plant subliminal triggers and program
you for the ultimate, heightened pleasure.
Crave….Cum….you can only cum a certain way….so controlled….. think about
Your Goddess as you penetrate that cleavage….
Enjoy... My Cum Triggered Drone.
**This Hyppn0tik MindMelt contains: MY CUM COVERED TITS, moans, multi-layered sound
tracks including trigger inducing subliminal messages, color trigger, brain wash ing, mental domination,
ASMR whisper programming, mesmerizing hazy spiral, crystal, pocket watch, rhythmic brainwave entrainment,
seductive mind manipulation, My sexy erotic breasts, lips, gloves, red dress, light sound textures.
EXTREME FEMDOM CONTROL, true Hipn0siz, sizzling arousal, feels so good.
​