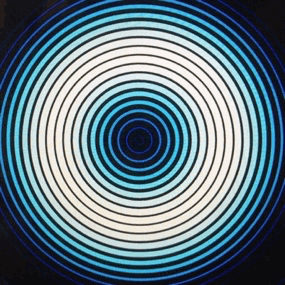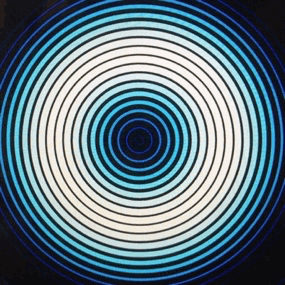 Are you ready.... don't keep your Mistress waiting!
Madame Jade & Sissy Missy
I am the Queen of MESSY!
When it comes to getting messy, I have no limits. Whether it is 10 pies or 100!
I'm not afraid to get down and dirty, covered in goop from head to toe!
So, call the schedule, then stop by Smart and Final, and come on over. Plan on spending 2 to 3 hours with me.
If you are a true fetishist, I will provide you
with a messy session unparallelled.
see me at UMD.net : Fetish Jade
I also have a "messy hotline" on niteflirt.com & my phone site.
Sensual to Severe.
I'm a very intuitive Domina,
I will pace you and
bring you to a higher high.
I can provide an exciting
fantasy escape as I tower over you in
a sensual or stern manner.
If you have afetish, we can
incorporate that too.
Domination:
CBT - light to heavy
Bondage- rope plastic wrap, vacubed
Corporal- Flogging, caning, whips, & more
Role-play- Bitch boss, Nurse,
Evil Woman Next Door etc.
Electric- Tens, Violet Wand...
Spanking- OTK, spank horse...
Humiliation- Verbal, physical
Sensory Deprivation
​
​
​
Cross dressers like to spice it
up by wearing panties or thigh highs!
It can feel sexy, slutty, cheap, dirty
or taboo!
It's up to you!
​
Sissy-sluts love to look slutty,
girlie and some enjoy it forced
upon them. Sissy's need to be
slut trained and be taught how
to please their Mistress.
Are you a sissyGURL, sissymaid, OR babygirl ?
Lets explore!
​
would you like it playful
or humiliating?
​
Crossdressing & Sissy Trainig
WAM, Sploshing, Slime, Pie!
< Got Questions? Call my fetish Hotline.
Foot Fetish, Highheels & Stockings - Worship
Madame Jade Paris
Certified Hypnotist