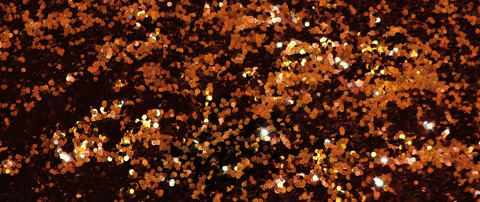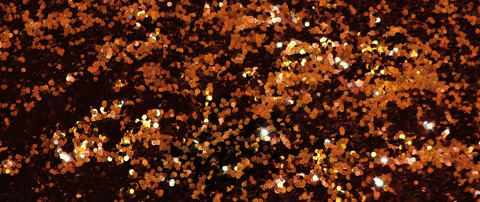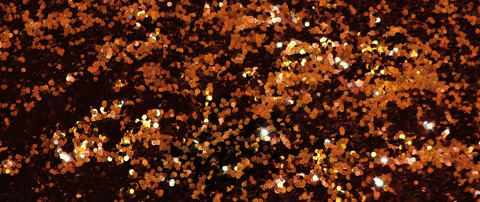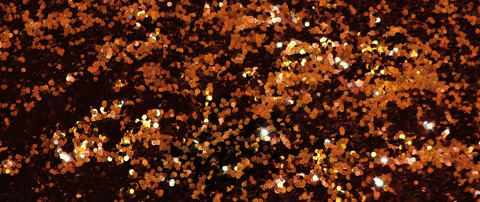 To cancel your subscription you must
type in the subject of the email "cancel subscription"

Be sure to include your sign up email address.
You MUST cancel before the next billing period, otherwise

you will be charged one more payment.
IF YOU JOIN

and cancel before once month, You pay

for that month there is no refund.
Copyright 2016- 2023-Madame Jade Paris
Spiral Media - EroticMindScapes
All Rights Reserved