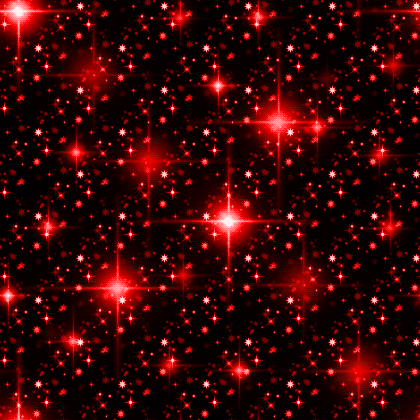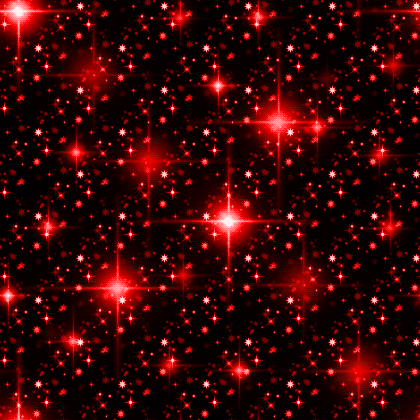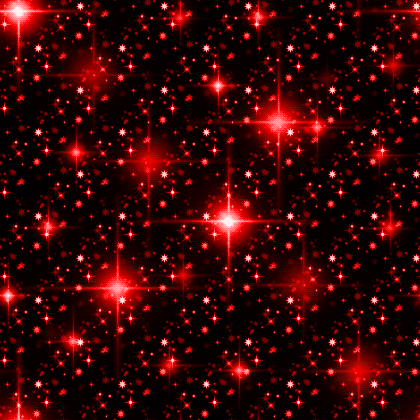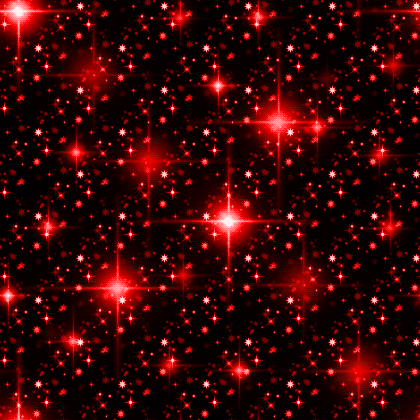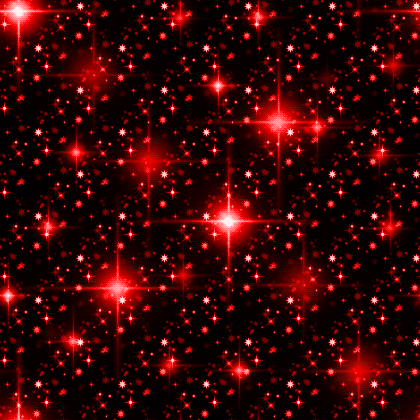 Madame Jade Paris
aka the original



"EroticMindScapes"
First:
You must enter an email address to view
most pages on My site
​
Be sure to visit: The Private Blog, JOIN The VIP GOLD MEMBERS
(choose plan for discounted files), or buy at the
Free Members #1 Stores - No Subscription required.
​
All Links at the bottom of this page
​
** My Private Blog ** is where I am most active.
It is free to view, simply add your email address to view.
There are a few entries that are "Exclusive" for VIP Gold Members.
AT THE BLOG, you can communicate with me,
see what's new, read file descriptions, hear samples, view images etc..
There is a blog TRIBUTE/ Donations button at the top of the blog page...
All tributes are appreciated and needed. There is also a FREE Members CHAT button
at the bottom left of the homepage. This chat is for questions only, not kink role-play.
All other CHAT is here:
​
** VIP GOLD MEMBERS **
Subscriptions Required
​
This area is for My most devoted followers and is the BEST place to view
My videos in My HYPNOTIC THEATER . Videos and MP3 files are at a
discounted rate here compared to the free members area and outside stores.
the monthly subscription is what allows Me to stay home and work.
There are also two FREE Videos included
​
(The Findom files are NEVER discounted... think about it.)
Just click the link below and choose your plan:
​
https://www.madamejade.com/plans-pricing
​
**Once you have chosen and paid for your plan, you can
enter My "HYPNOTIC THEATER"
from the DROP DOWN MENU titled:
GOLD MEMBERS VIDEOS
​
In order to view the VIP Hypnotic Theater, you must use the same email address you
used to purchase the plan. The VIP Theater is mobile phone optimized so you can
view videos or listen to "audio only" files with your mobile phone.
​
​
​
FREE MEMBERS AREA
No Subscriptions Required
​
The only requirement to join this area and access Blog, My #1 Video, MP3,
and Loop stores, is an email address. Files are full price here.
​
​
​
​
​
​
​
GO TO LINKS
​
CHAT with Me
https://premium.chat/MadameJadeParis
My Private Blog
https://www.madamejade.com/about-3
​
VIP GOLD MEMBERS Discounted Store
https://www.madamejade.com/plans-pricing
Free MEMBERS #1 Store
https://www.madamejade.com/copy-of-1-video-store
Free Members Audio/Mp3 #1 Store
https://www.madamejade.com/copy-of-my-1-mp3-audio-store-1
​
Free MEMBERS #1 LOOP Store
https://www.madamejade.com/copy-of-1-infinity-loops
​
FinDom MP3 & Video Store
https://www.madamejade.com/1findom-audio-video-store
​
New Financial Domination Area
(for those of you who like to worship BIG)
​
https://www.madamejade.com/wishlist--tributes
My Voice Blog
https://www.madamejade.com/podcast
​
My Calendar
https://www.madamejade.com/calendar
The Vault - Goddess Worship Friday
https://www.madamejade.com/the-vault
​
​
WishLists & Tributes
Offsite Stores
https://www.madamejade.com/hypno-sounds
​
My NON-EROTIC Website
https://www.hypnoticjewels.net
​
Goddess Worship Friday is where you can send tribute